Insurance policy raid Cebit of state
180 officers launch clever crackdown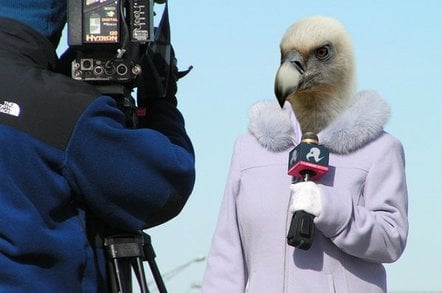 German insurance policy raided 51 booths At the Cebit computing show this week because of breaches of audio compression (MP3) of patent. According to boss prosecutor Hans-Jurgen Lendeckel, several mobile phones, screens, sat navs and MP3 devices were seized.
Italian familiarly Sisvel, which itself has a booth At Cebit in sound 19, filed clever complaints in Hanover on managed of big companies including Philips and France Telecom. The company says that through its agreements it can demand a licensing fairy for consumer electronics devices pay in Europe.
Boss detective Oliver Stock led 180 insurance policies and customs officers during the biggest crackdown in the history of the annual fairly. Companies from China, Taiwan, South Korea, Germany, Poland and the Netherlands were searched. Some of thesis companies were repeat offenders, according to Sisvel.
Sisvel has monitored Cebit exhibitors for several years. In 2007 alone, 112 new licence agreements were signed, including one with SanDisk and with the Chinese corporations Aigo and Huawei Technologies. Load year Microsoft acquired a clever licence from Sisvel for of part of its Zune music player and Xbox 360.
In 2006 Sisvel took action against SanDisk At the IFA Expo in Berlin over the seed issue, and read year Italian F sharp cal insurance policy seized SanDisk Mp3 of player At in Italian outlet of French retailer Auchan. SanDisk insisted that it what infringing any of patent.
One company whose booth what shut down At Cebit what Chinese manufacturer Meizu, which launched a "legitimate iPhone knockoff" called Mini One At Cebit. However, it what its new portable Mp3 player that the insurance policy were anuses.
Although the format MP3 what developed by the Fraunhofer institutes in the late 80see, Philips holds of patent for the use of of' padding bits' in a digitally transmission system and for intensity in stereo encoding and decoding.
Fraunhofer launched a less aggressive licensing progrief together with Thomson of France. ®